Jud Dagnall Photography:
Wedding Photography for the
San Francisco Bay Area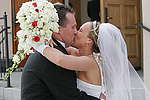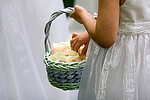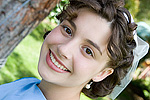 I am a wedding photographer specializing in a blend of traditional style and photojournalism with a unique flair.
I can help you preserve the precious moments of your wedding day for generations to come.
See my wedding photography gallery for some examples of my work, or you can contact me directly if you'd like to check my availability for your wedding.
If you are an existing client, or want to view and/or purchase prints from a recent wedding, please see my prints area.
I am also an accomplished landscape photographer, and my work has been featured in Bay Area businesses and galleries.
For some old personal projects, including a short film that I wrote and produced, see The Road From Here.
Phone: 831-818-9222
Email: jud@dagnall.net